Our Team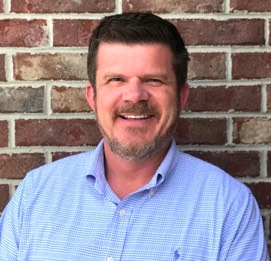 Dr. Jason Skinner, DDS
Dr. Jason Skinner Dentist From Cardston, Alberta Canada Studied at MCV Medical School of Dentistry at Virginia Commonwealth University Dr. Skinner has had his practice here in the Salt Lake Valley for almost 30 years, He and his wife Janae have 5 children and grandparents to 5 cute little grandkids. As a family they spend a lot of time at their cabin at Bear Lake. During Dr Skinner's free time he is rock repelling, snowmobiling, skiing or at his local woodshop where he and his son hold wood classes and people can build their projects.

Dr. Skinner loves dentistry and he loves each of his patients and getting to know them personally. Patient relationships are one of the core strengths of a good practice. Dr. Skinner is always learning, not only continuing his education in dentistry but he recently went back to BYU for his MBA. Dr. Skinner loves the technology advances dentistry has made over the years and we offer so many of those right here in our office, each patient gets the opportunity to have state of the art treatment when it comes to their oral health at Skinner Dental.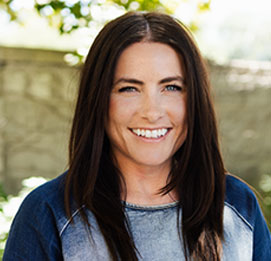 Leah Almader, Office Manager From Cedar Hills UT
Leah has been in Dentistry going on 14 years. 10 of those years as a Dental assistant and 3 yrs front office/manager. She loves the dental field. It is such a great service to the community and health teeth are so important. Outside of the office,she loves to cook and bake. Her husband and her enjoy sports. They are Big Michigan fans " GO BLUE!". They love spending time outdoors and also going to the movies.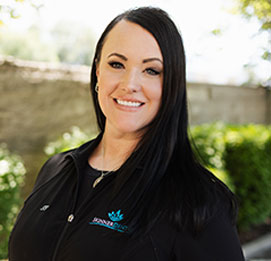 JJ Kerry Lead Assistant/ Back Office Manager From "The Great White North" aka Minnesota
JJ has been in Dentistry for almost 20 years and LOVES it! Besides being an amazing Lead Assistant that keeps this office going. All our patients love seeing JJ !! She also teaches a Dental Assisting course from our office, Dental Fundamentals. When JJ is not at the office she is spending time with her two daughters, reading non-fiction, traveling and catching up with friends.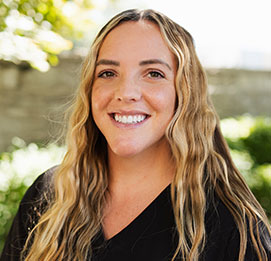 Kelli Smith Bountiful UT Dental Hygienist
Kelli is one of our amazing Dental Hygienists. Not sure who loves her more, our staff or our patients. She loves spending time with each of her patients during their appointments getting to know them and making them comfortable as she cares for their teeth during a check up. You can find Kelli doing anything with sports when she's not working. She loves fitness and softball. She enjoys spending time with her family boating in the summer and skiing in the winter. Oh and she LOVES diet coke.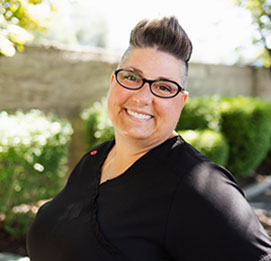 Jennifer Spencer Murray UT Dental Hygienist
We'd be lying if we didn't say we had two of the best Hygienists in Utah. Jennifer has been with our office 2 years now and she is definitely part of our Dental family here. Jennifer is so friendly to each of our patients she makes them feel like she is their friend. Jennifer has 3 girls and her husband and when she's home they are always up to something fun. She loves to cook with her family, they all enjoy softball whether they are watching their daughter play or playing. Its always a party at their home.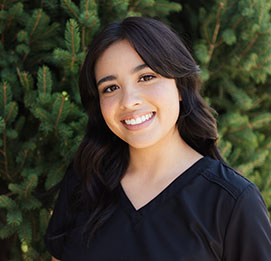 Abby Pack Dental Assistant Centerville, UT
Abby joined our office January 2022 just shortly after she finished Dental Fundamentals Dental Assisting course. She has been a wonderful addition to our office, she is so sweet and loves to visit with each patient during their visit. She loves her job and works hard to take care of each patient's dental needs. Abby hobbies outside of working; she loves to cook, and crochet. One of our favorite things about Abby is she always has a smile on her face when she's at work.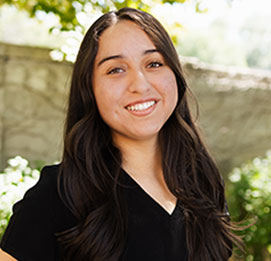 Xitlalic Garcia - aka Lali Los Angeles California Dental Assistant
Lali is our newest staff member she not only took our Dental Fundamental course she also has been instructing with JJ at Dental Fundamentals during the week and now will be assisting during the day. Some of Lali's favorite things are Marvel superhero movies, is she more Iron Man, Captain America or Thor? You'll have to ask her next time you come in. She also loves to travel and spend time with her friends and family.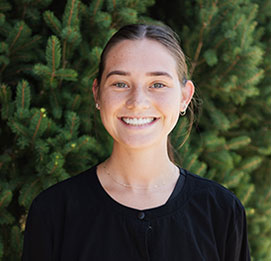 Kelsey Shephard Dental Assistant- Part time Murray UT
Kelsey is in our office part time but has quickly jumped in and has found her place in the office. She is one of Dr. Skinner's daughters and she loves working with her dad. It's a fun combo and the patients love it. Kelsey outside of the office is a cute new mommy, she has a little girl that looks just like her. She's learning all the new tricks in being a mom. We love when the grandkids come to visit the office.